Utility Tapes presents a belated album launch for Adam Zejma's album Rusher Cutting, For Keiji. As part of a 3-piece band made up of Zebedee Budworth and Johnny Keating, Adam will play a selection of songs from the 2023 album, released on Utility Tapes, and other odd songs from his back catalogue. Intimate songs about the nature of day-to-day drudgery in a world spiraling downwards oscillate between noisy experimentation and delicate pop songs but always teeter on the edge of ramshackle.
https://www.facebook.com/utilitytapes/

…………….
Matthew Sturgess, who performs as 'The Silver Reserve,' plays delicate, sparse music on a classical guitar with songs about out-of-body experiences, monogamy, small-town community Facebook pages and much more. Sometimes using a loop pedal, he creates dense, layered atmospherics. It's music that doesn't rush and takes its sweet, sad time to unfurl and sneak under the skin.
Listen to the Silver Reserve on Bandcamp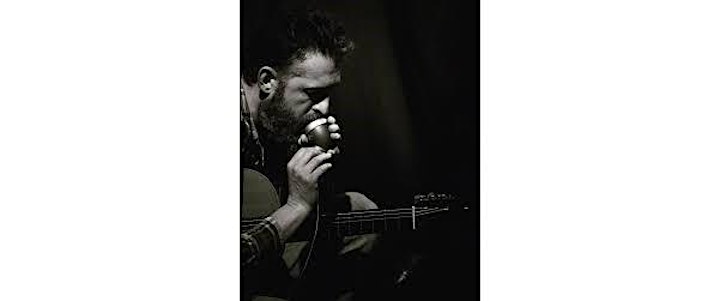 ……
Johnny F K is a singer-songwriter and musician from London, based in Sheffield, UK. Taking influence from poetry, folk, punk, and glam rock, his music is cathartic, whimsical, and introspective.