An uplifting and beautiful evening of poetic folk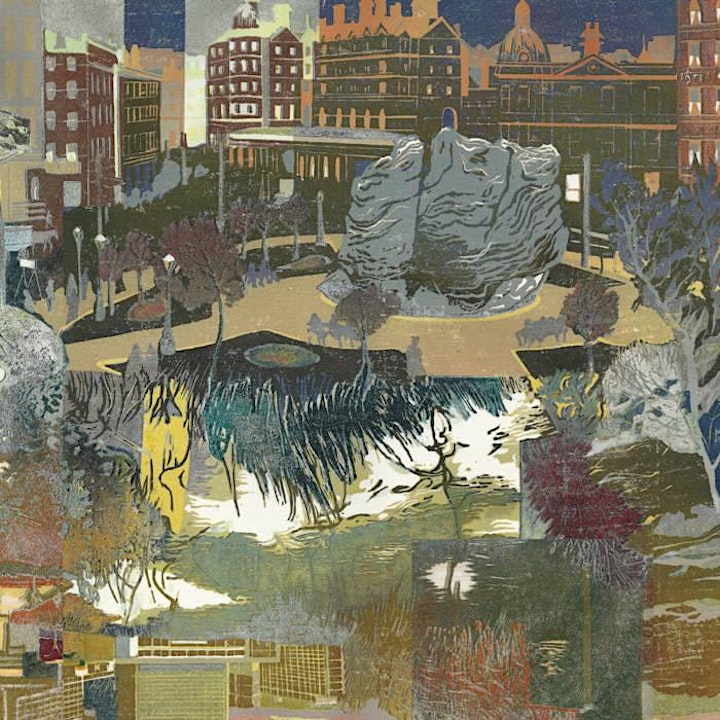 Andrew DR Abbott is a self-taught musician and baritone guitarist – performing solo and with groups including NOPE – through which he has released records on independent record labels and toured across the UK, Europe and Asia in spaces ranging from squats and art spaces to large-capacity venues including Alexandra Palace and at Leeds and Reading festivals. Andy's most recent LP Erewyrehve garnered plaudits from several respected critics
https://andyabbott.bandcamp.com/album/erewyrehve
Acting as the closing chapter to a trilogy that includes 2018's Live on Daisy Hill (Bloxham Tapes) and Dead in Chellow Dean (Cardinal Fuzz / Feeding Tube Records) Erewyrehve is the most optimistic and forward-looking set of songs; a musical line of flight from the bleak landscape and conditions under which it was composed in Bradford 2020.
'This is another gorgeous release from Andy who has taken an imaginary place as a theme but has clearly used the inspiration on his doorstep in real life and added a little musical fairy dust to transport the listener and the landscape to another place. The everyday, everywhere becomessomewhere special and memorable in Andy's hands.' Francis Comyn for The Terrascope
'A minor 21st century folk masterpiece…Abbott ignores the comfort of pure folk structures and bluesy scales, twisting his lush folk guitar into something brimming with potent pangs of a serrated kind of poetic discontent.' The Quietus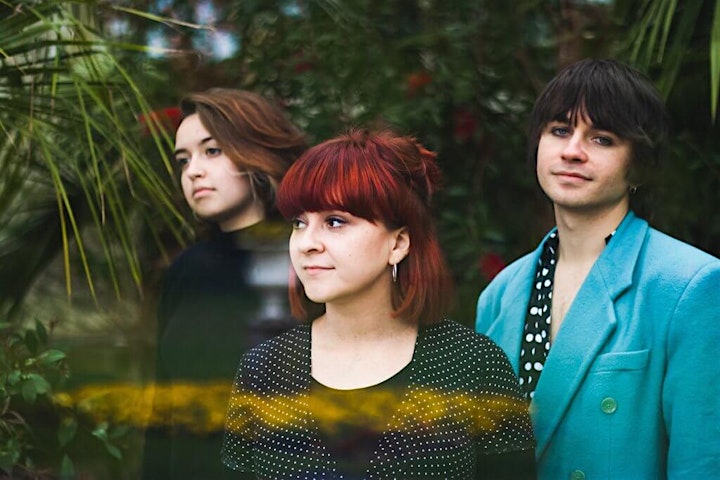 Shivelights are a contemporary folk fusion band drawing on influences from folk, poetry, minimalism, and world music.
Their latest video release entitled '3rd January' is an original tune from the band.https://fb.watch/9LKzJ91rY2/
Based in Sheffield, Shivelights, play beautiful, soothing music and have performed at 'Celtic Connections' and 'The Folk Forest'
Bishops' House provides an excellent setting for this wonderful music.
Tickets
https://www.eventbrite.co.uk/e/andrew-dr-abbott-shivelights-tickets-224367748977