Folk based experiments, drone based droning.
Ben is a maker of 'shivering seabeds of sound' (The Guardian, no less!)
BEN McELROY
Ben is an ambient/folk musician originally from The Wirral but now residing in Nottingham. He combines acoustic instruments (guitar, viola, clarinet, whistles and vocals) with a laptop to create folk inspired soundscapes.
"He first made music as a teenager experimenting with cassette recorders. His adult process may have upgraded to a laptop, but his primary tools remain doggedly lo-fi: accordions in such a state of distress that they fall apart before the end of a song, disintegrating audio equipment, plus well-worn string instruments, whistles and guitars. All often come together to create a shivering seabed of sound: when his barely there vocals appear, as they do on the title track, it evokes a haunting."
The Guardian
www.benmcelroy.co.uk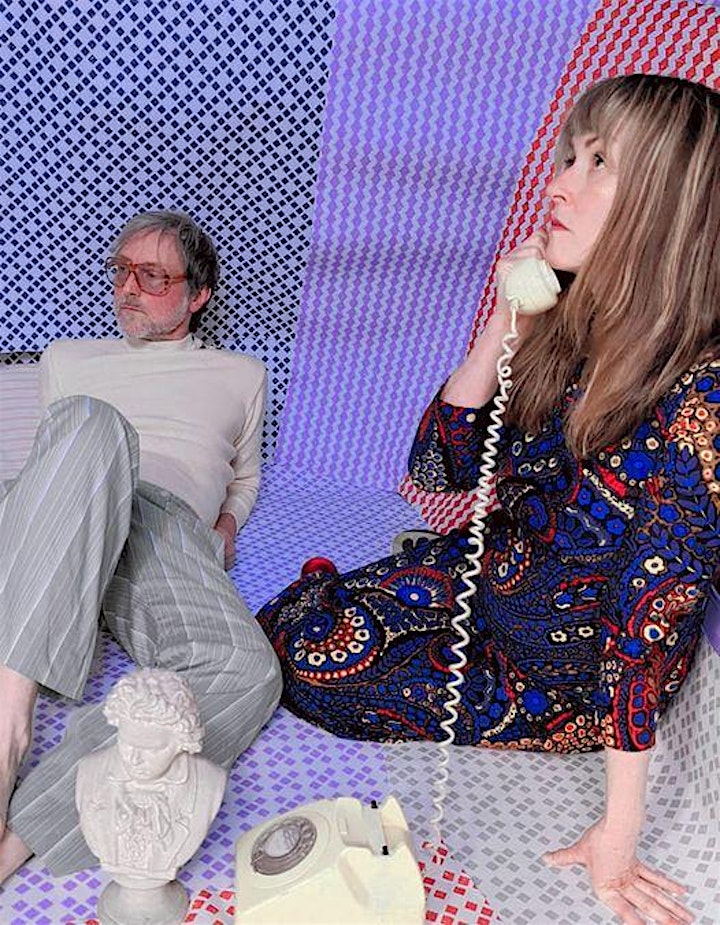 Antique Doll
Described as "Almost Mythical" by someone equally elusive.
Freak Zone Favourites
"haunting female/male vocal harmonies that recall eerie '70s kids TV shows like Children of the Stones and The Owl Service as much as they do Donovan, Vashti Bunyan or The Wicker Man soundtrack…' Shindig Magazine.
https://antiquedoll.bandcamp.com/album/the-breathing-room-e-p