A unique evening of Audio Visual performances Presented by Sonido Polifonico in cahoots with Sensoria. Weird Folk and Electronics.
Burd Ellen -" NEITHER WITCH NOR WILL WARLOCK"
Neither Witch Nor Will Warlock is an audio/visual performance from experimental folk duo Burd Ellen, featuring film made in collaboration with Scottish artist Kieran Milne. Stories of wayward women, winter hymnal that hinges the sacred and profane, and audio tarot cards will be accompanied by film from their previous work with Milne as well as new visuals produced for this performance. The work was originally commissioned in 2022 by Rebel Film Productions for the BFI's In Dreams Are Monsters season.
Burd Ellen is a critically acclaimed project featuring Debbie Armour (Alasdair Roberts, Green Ribbons) and Gayle Brogan (Pefkin, Electroscope). The group uses traditional song to explore and evoke dark landscapes and deep stories. Innovative instrumentation, drone and sound-wash support detailed vocal work to create a unique sonic atmosphere.
"Wonderful!" – Cerys Matthews, BBC Radio 6 Music
"Magnificent" – Uncut Magazine
"the most innovative duo in folk" – Folk Radio UK (Best Albums 2020 & 2022)
"One of the finest folk explorers" – The Wire Magazine
"dripping with strangeness and unease" – 5*, The Guardian (Top 10 Folk Albums 2020 & 2022)
"Supremely atmospheric" 4* – Songlines Magazine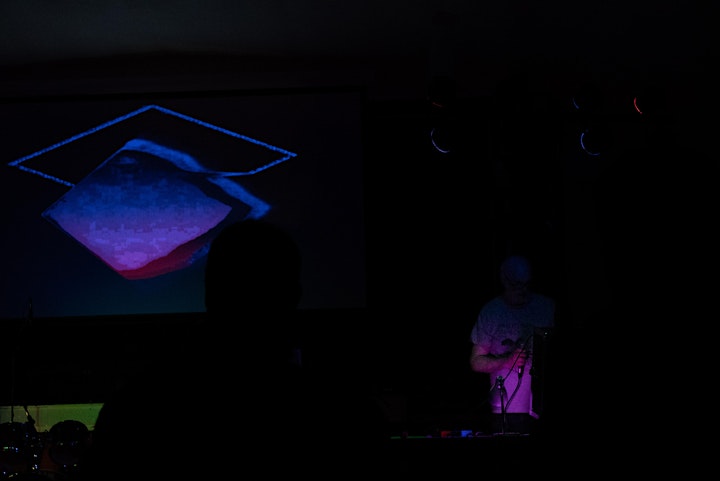 Carausias Arise!
Flashing like a rending past, from the reaping of the field of grief and revenge in the world, to walk the plains of Paradyce. Carausias Arise! emerge from the auntient county of Ceredigion and conjure a spectral mesh from song and synthesis, a slightly psychedelic electronic choral hybrid.
Carausias Arise! is the new project of Dafydd Roberts. Previously through Alphane Moon, Blodeuedd and Our glassie Azoth he's " strayed crooked and overgrown secret pathways via eerie folk drone collages", (Losingtoday). Other entities project a "weird and wonderful alchemy" Tom Ridge (The Wire). Carausias Arise! is a figment of my imagination, uncertain of trajectory and still misshapen. Let us regain the ancient light..
Link: https://listentothevoiceoffire.bandcamp.com/album/the-wealth-of-afallon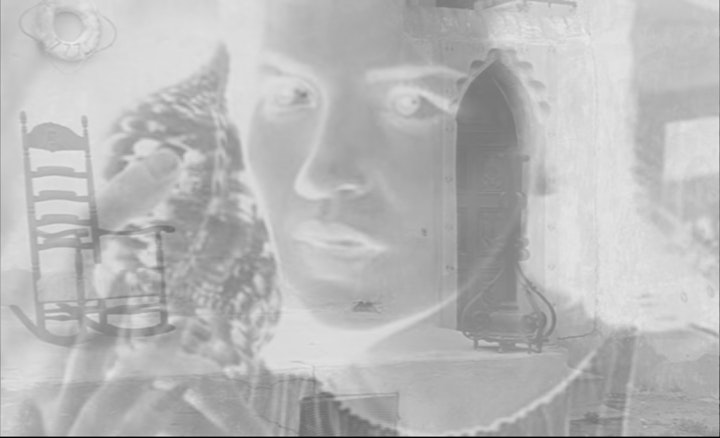 Aeourth
"Aeourth sings dirges of delving, & raising the dust of the earth into the sunlight.
It is the very finest dust on earth, & perhaps it is the even finer dust of heaven.
Aeourth is the Gnostic synthesis dungeon of Johann Wlight.