Buds and Spawn presents a double bill of two very special guests.
Craig Fortnam (North Sea Radio Orchestra) and VÄLVĒ
On Sunday 23rd April 2023, Buds & Spawn presents a double bill of exceptional psych-folk and electronica from two very special guests. Craig Fortnam (North Sea Radio Orchestra, Arch Garrison) and V Ä L V Ē (Chlöe Herington , Knifeworld, Chrome Hoof) will be performing in the unique and intimate setting of Bishops' House in Meersbrook Park, Sheffield.
// Craig Fortnam //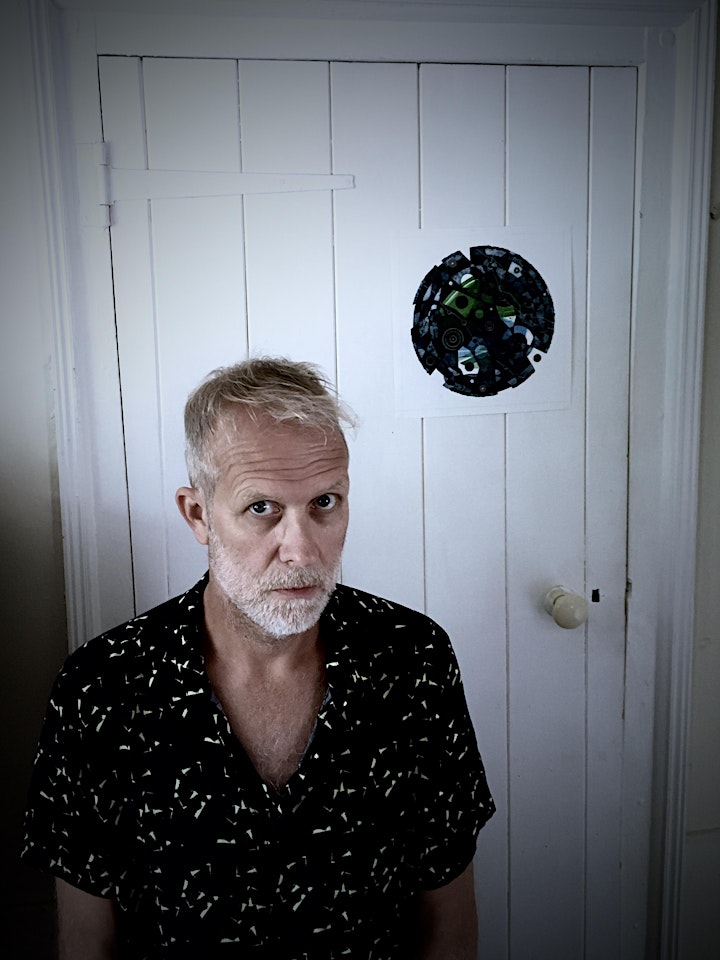 Craig has spent the last 20 years composing, performing and producing albums; best known for his chamber/psych/contemporary ensemble North Sea Radio Orchestra, he has also released music with Arch Garrison and recently several solo records.
All these projects have Craig's strong and unique personal sound; virtuosic nylon-string guitar with a strong emphasis on melody and chord, be it with strings/wind/percussion/organ (North Sea Radio Orchestra), the psych-folk of Arch Garrison with it's wobbly synths/organ and guitar or his solo material with combines all these elements.
Craig's music is described as 'english' in sound with reviewers comparing him to Robert Wyatt, Vaughan-Williams, Cardiacs, Syd Barrett, Vernon Elliott etc etc. Craig recently finished his 'Lunar One' project; releasing a single every full moon for a year. Now available as a physical release with all A Sides running chronologically.
https://craigfortnam.bandcamp.com/music
Youtube: tinyurl.com/2r2tjedw
// VÄLVĒ //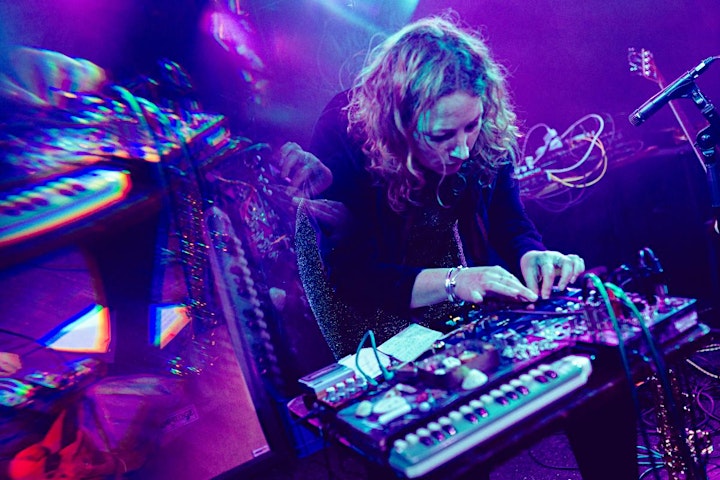 What is VÄLVĒ? Folk lullabies re-imagined by the BBC Radiophonic Workshop. Found-sound collages interrupted by Welsh language orations and sudden outbursts of fuzz bass. Gleaming synthpop workouts that collapse into swirling dreamscapes of sax and harp. Tiny sounds opening out onto the epic. Hi-tech and no-tech, deployed with equal measures of discipline and abandon. Carefully sculpted disorder. Uncanny geometries of noise and melody. Dizzy and gleeful and drawn in notebooks. That is VÄLVĒ.
VÄLVĒ started out as the outlet for composer/performer Chlöe Herington's compositional work using text and image as the starting point for scores. She collects sounds and diagrams, composing predominantly for bassoon, saxes, electronics and found sounds to explore synaesthetic memory and collective experience.
valvemusic.bandcamp.com/
www.facebook.com/valvemusic
www.valve.cloud
www.chloeherington.com
Sunday 23rd April 2023. Doors 7:00pm, music 7:30pm at Bishops' House (accessed through the top entrance to Meersbrook Park), Norton Lees Lane, Sheffield S8 9BE
Tickets £12 advance (£6 concessions). All ages welcome – under 18s must be accompanied by an adult.
Accessibility: Bishops' House is a historical building with uneven floors and 1 step into the front door and another into the parlour. There is a WC on the ground floor. Please contact Laura on info@budsandspawn.co.uk to discuss how we can make this performance accessible for you, free carer / personal assistant tickets are available on request.