An evening of spellbinding sonic wonder. hypnotic drones and mantra like meditations.
Haress produce music like no other band in the U.K., and while they have been around for some time now, quite frankly, they should be celebrated far more than they are.

A motley selection of musicians that have featured heavily in the New Weird Britain scene for well over a decade now, Haress are vocalists and multi-instrumentalist, Elizabeth Still (Black Octagon), guitarist David Hand (Black Octagon, Spitting Cobra), guitarist Chris Summerlin (Hey Colossus, Grey Hairs), drummer David Smyth (Kling Klang, Mind Mountain)

They intertwine dark and repetitive electric guitar figures to create a hypnotic, mantra-like state, the playing working on a kind of unspoken telepathy until it's impossible for the onlooker to work out which player is responsible for which sound amid the warm, enveloping hum of valve amps.
https://haress.bandcamp.com/album/haress-2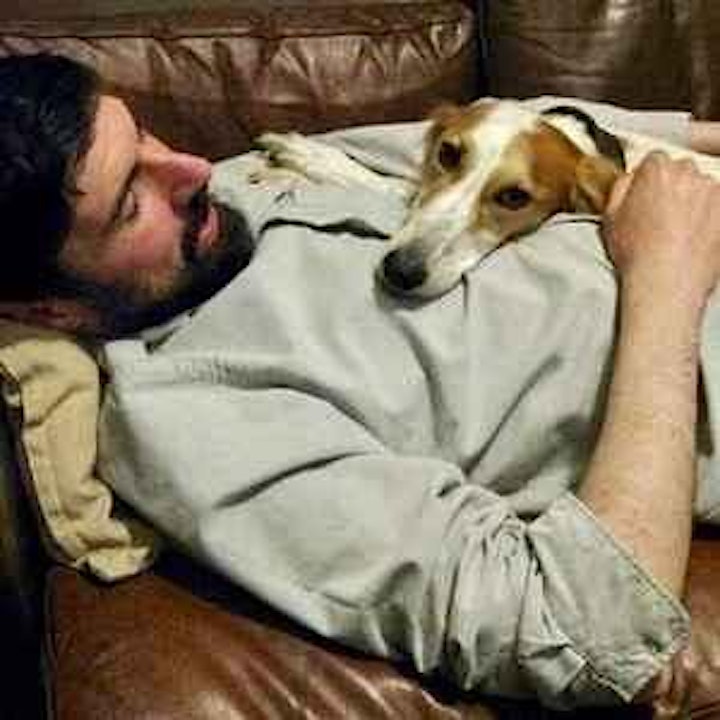 Gareth Hardwick
Based in Nottingham, United Kingdom, Gareth creates music that is at once rich and minimalist, dense and subtle. By manipulating the natural tones of his guitar with effects and loops he can deform and reshape the sounds generated by his instrument until you're no longer sure what you're hearing – an organ, a voice, or no recognisable instrument. Between abstract sounds, fragile and delicate melodies reveal themselves to you; finding yourself lost in intricate textures you are suddenly awoken by an absence of structure or sound, of something that one can hold on to. – Last fm
https://lowpoint.bandcamp.com/album/of-the-sea-and-shore