Somewhat strange brew of Folk Experimentalism of the best kind, from Newcastle, Glasgow and Wales.
Me Lost Me
"stripping folk back to its bones while letting its future echoes bleed out", – The Guardian and by BBC Radio 6's Described by Tom Robinson as a "brilliant peculiar noise".
Me Lost Me delights in experimenting with song writing and storytelling, creating a beguiling mix of soaring vocals and atmospheric electronics that playfully push the boundaries of genre.
Gorgeous art pop, folk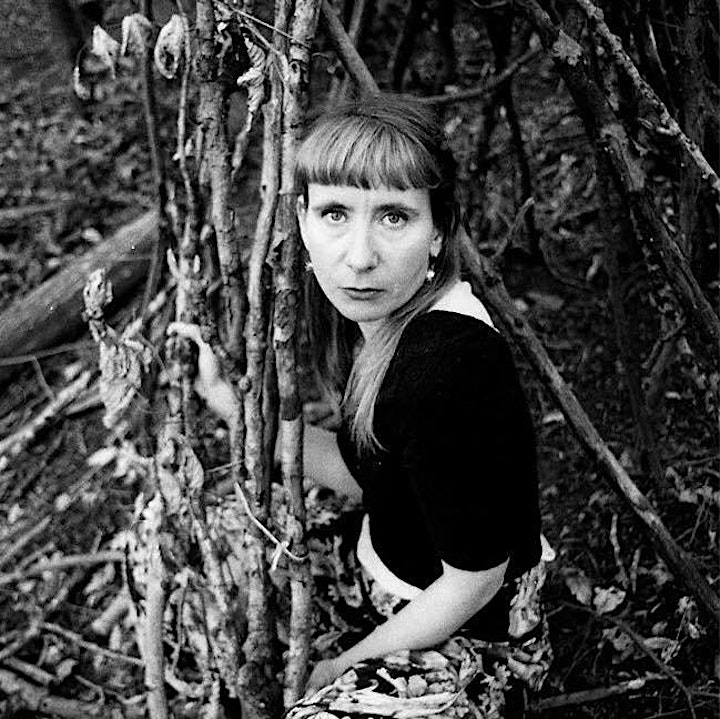 Alisha Sha (Glasgow)
Alisha Sha's debut EP explores her personal experiences of movement and desire. They are sketches of candle flame moments of dancing, journeys to the country, and reactions against political events that limit our freedoms.
"Transfixing!
https://alishasha.bandcamp.com/album/dance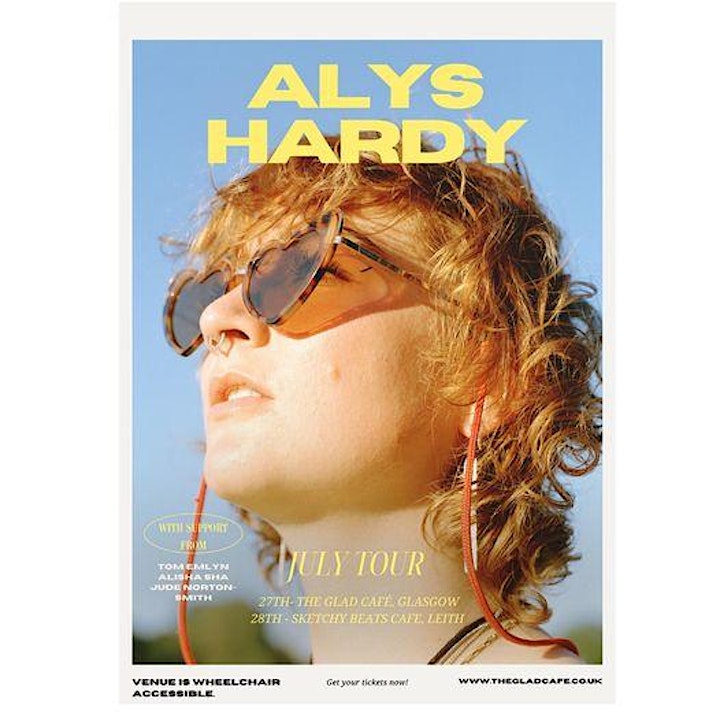 Alys Hardy
Alys Hardy is a soulful singer/ songwriter from Wales. Using their skills in rhythm guitar, and striking use of lyrics, Alys wistfully tells tales of their ventures through life, with a tongue- in cheek – twist. You will be taken through a version of Wonderland that we can all relate too