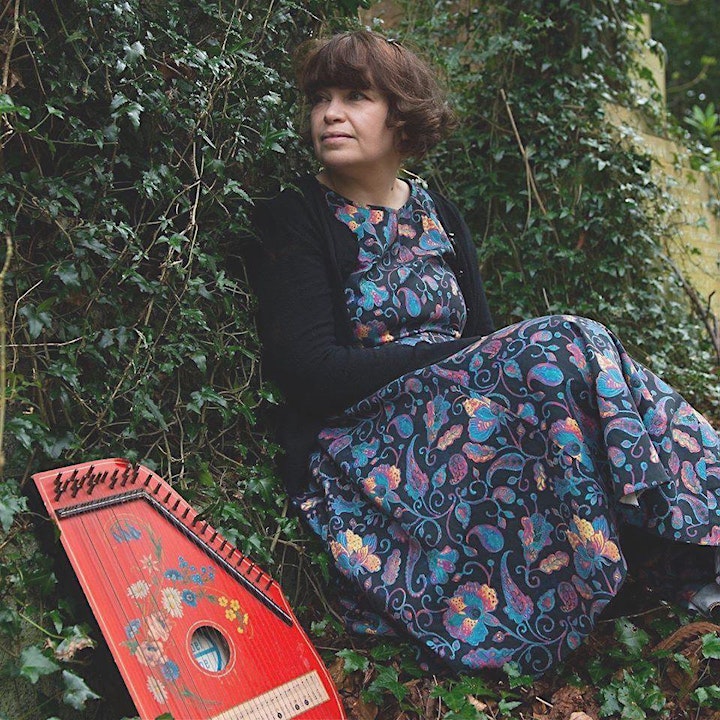 Pefkin is the solo project of Gayle Brogan, one-half of the psych-pop duo Electroscope , Barrett's Dottled Beauty and the pastoral, psych-folk ensemble Meadowsilver…not to mention a student of United Bible Studies and the sonic conjurer of Burd Ellen
Pefkin can be characterised by the enchanting combination of folksong, strings and drone. Drones and electronics flutter around the stark and brittle strings, carried by Gayle's hushed utterings. "The Land is a Sea in Waiting" previously only available on limited cassette is soon to be reissued on CD. https://pefkin.bandcamp.com/album/the-land-is-a-sea-in-waiting
Pefkin also has several releases on Sheffield's own Sonido Polifonico Records, including a 20 year retrospective, Gossip Among the Leaves, which is still available digitally.https://pefkin.bandcamp.com/album/the-crows-gossip-among-the-leaves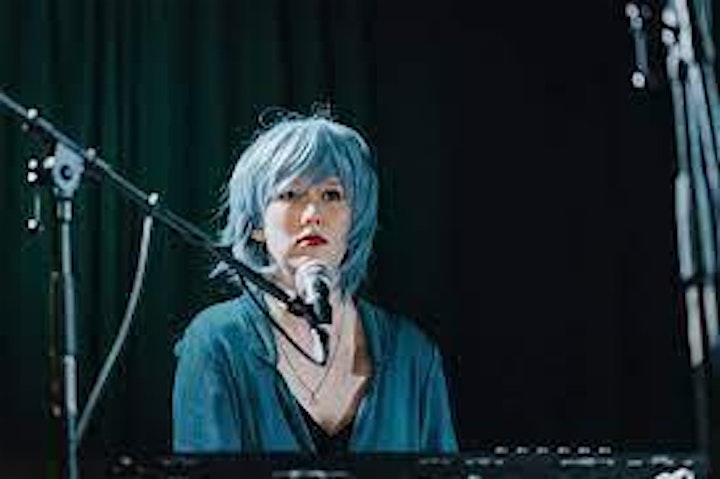 Luki is a singer, pianist and synth player based in London. She began her musical career by accident (in her late twenties) after making a soundscape for a toilet at a party and realising, quite suddenly, that everything before had been a mistake.
'Luki's music sounds like it should be in a mysterious, enrapturing film – it's narrative driven, evocative, and with delicate touches of the surreal' (Pink Wafer).
Her 'witchy soprano, elegant piano and synth create a sense of time and place out of joint, as if Delia Derbyshire and Brian Eno set up shop in an Edwardian parlour' (Stewart Smith, The List)
Bishops House is the perfect space to enjoy both of these very special musicians.
Please note the event is BYO drinks. Doors open at 7.30 and music is at 8pm