An evening of Drone, Guitar and Spectral Electronic manipulations form two respected sonic explorers
Stereocilia
Stereocilia is Bristol, UK based guitarist and composer, John Scott. John uses his guitar, analog synths and live looping techniques to create dense, rich layers of sound.
Over the past 10 years John has performed all over the UK and Europe. in the past he has shared a stage with acts including: William Basinski, Ben Frost, Gnod, Nadja, Daniel Lanois, Noveller, White Hills, Acid Mothers Temple, Josef Van Wissem, Mick Turner (The Dirty Three) and performed in three of Rhys Chatham's guitar Orchestras. He has also presented work for live radio broadcasts, and regularly composes for Short Film, including the Channel 4 award winning documentary, 'The Boy With The 8-Hour Heart.'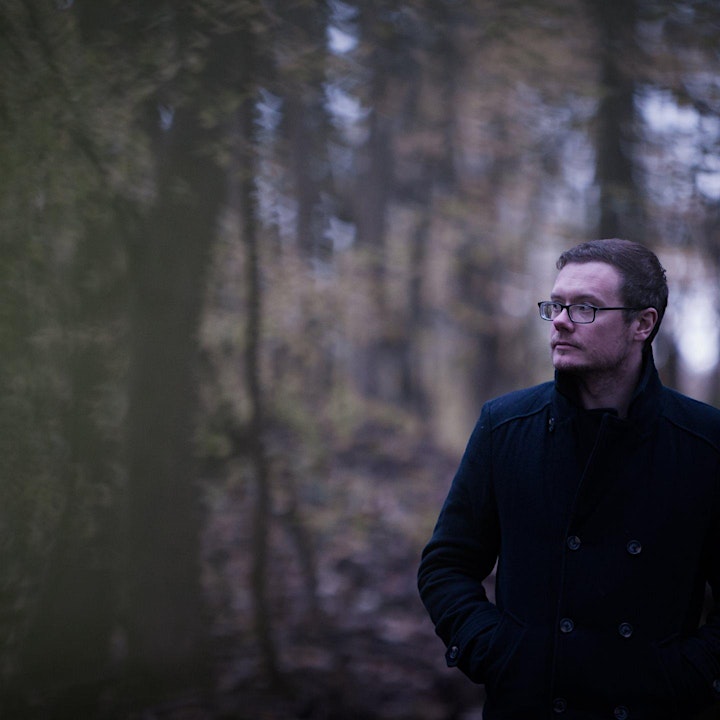 worriedaboutsatan
Spectral electronica, since 2006.
worriedaboutsatan is a Yorkshire based electronica project currently comprised of Gavin Miller.
Incorporating swirling ambient melancholia, skyscraping post-rock guitar atmospherics, and pounding slo-mo techno, the sound of worriedaboutsatan has always been evolving.
Since starting life as a bedroom project back in 2006, Miller has won acclaim from the likes of Pitchfork, Drowned in Sound, The Guardian, Resident Advisor, FACT and many more over the 13 years since the band grew from humble beginnings.
Over the years, worriedaboutsatan has shared stages on tours and supports with a diverse array of musicians, such as Underworld, Ólafur Arnalds, Clark, Dälek, 65daysofstatic, Tim Hecker, Pantha du Prince, Braids, HEALTH, Kiasmos, Pye Corner Audio and many more. More recently the band played festivals such as Bluedot (2016), ArcTanGent (2017) and Belgium's Dunk!Festival (2017 & 2018)