Sulk Rooms
Luminescent electronica. Euphoric soundscapes and smoke filled drones.
Kuma
Manipulating voice, ambient processing loops.
Sulk Rooms / Thomas Ragsdale
A pseudonym of Yorkshire based composer Thomas Ragsdale, the music of Sulk Rooms draws the link between euphoric electronica and smoke engulfed drones.
Slow-morphing textures sequence and cascade, encapsulating intimate moments of colliding sound amongst fluttering arpeggios and transcending synth builds.
Atmospheric music for the head alongside the heart, Sulk Rooms' music captures spontaneous audio mirages and saturated imperfections with an immensely crushing backdrop of low end and harmonic ferocity.
Electric soundscapes and rising techno map Sulk Rooms' universe where panoramic pulses fuel adrenaline charged synths to an overwhelming feeling of rapture.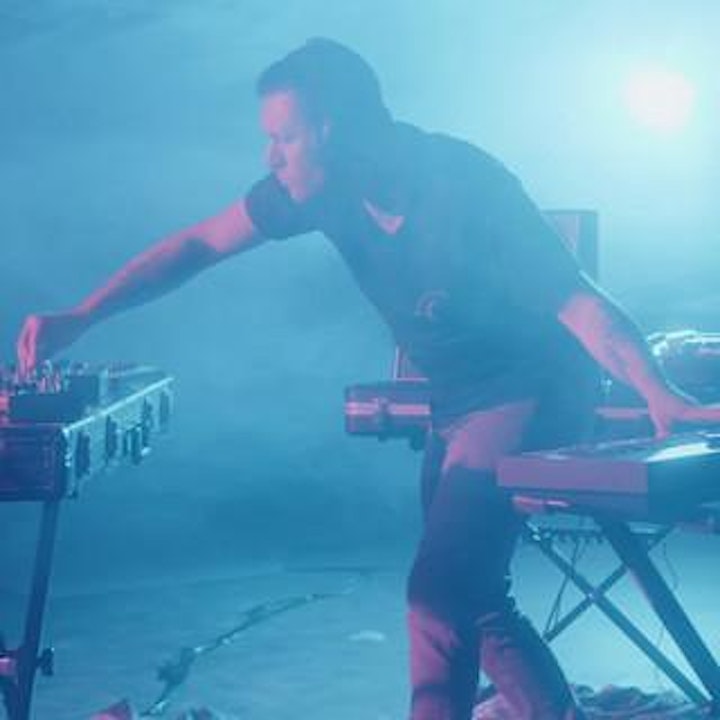 Kuma
What's Canadian for Zen?" Bristol-born and Vancouver-based, Kuma has been attempting to do so for over twenty-five years. Destroying old worlds and building new ones, he's left his fingerprint on the international electronic music scene as a producer, DJ, promoter, label owner, and radio presenter.
Recognized by the likes of the BBC for his contributions to Canadian bass music as his presence in modern ambient, Kuma's is not your average sound. Influenced equally by the sonic manipulations of the classic industrial of Wax Trax records, early Goldie and Philip Glass, he has chosen his own direction, one designed to shake whatever room you might be in.