Hauntingly beautiful atmospheres and textures rooted in the Yorkshire landscape.
Bravely lo-fi and uncompromising.
The Declining Winter
Yorkshire based, led by Richard Adams, the co-founder of the Domino Records group Hood. Purveyors of a unique form of pastoral pop taking in influences from lo-fi, electronica and post rock with a strong visual aesthetic inspired by the countryside of Yorkshire and beyond.
Their most recent, critically acclaimed LP "Really Early, Really Late" was described by Folk Radio as
"developing a mood of melancholy and of shifting uneasy beauty. The Declining Winter's songwriter and composer, Richard Adams (a founder member of Leeds indie stalwarts Hood), is happy to dwell in the most liminal of places: this makes for a music that is disquieting, unnerving, and often difficult to pin down."
https://thedecliningwinter.bandcamp.com/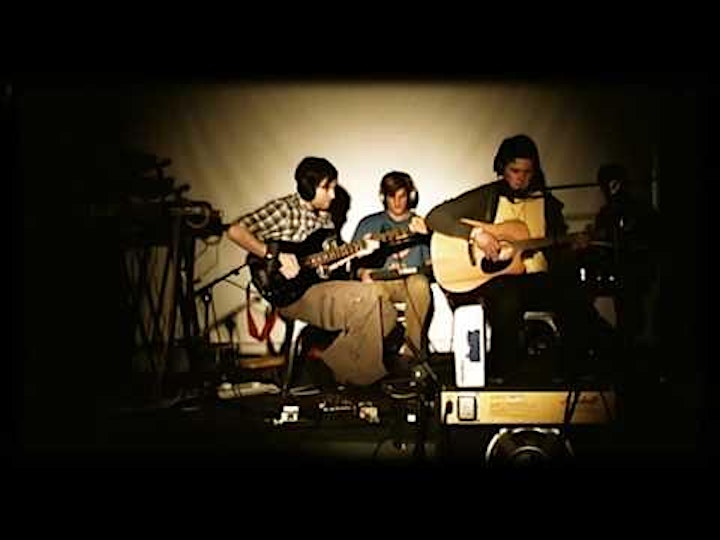 epic45
Ben Holton and Rob Glover grew up in the middle of nowhere, Staffordshire, England. They released their first 7″ EP in 1999 and from there have continued to put out a number widely celebrated albums and EPs inspired by their immediate surroundings, childhood memories and the evolving landscape and it's histories. Over more than 20 years, the duo have gained support from DJs John Peel, Steve Lamaque, Lauren Laverne, Verity Sharpe and Gideon Coe. They have toured the UK, Europe and Japan. They have collaborated with artists such as Ian Crause (Disco Inferno), Stephen Jones (Babybird), Bibio (Warp Records) and Simon Scott (Slowdive).
Musical references include the ghosts of Sarah Records, Disco Inferno, New Order, Robert Wyatt and Talk Talk.
https://digital.waysideandwoodland.com/album/monument-ep-2