Me Lost Me is the electronic music project of Newcastle based musician Jayne Dent, current Artist in Residence at internationally renowned concert venue The Sage Gateshead, and included on BBC Introducing North East's 2020 Tips List. Described by BBC Radio 6's Tom Robinson as a "brilliant peculiar noise", Me Lost Me delights in experimenting with genre, taking influence from folk, electronica, art pop, ambient and noise music to create a beguiling mix of soaring vocals, synth, field recordings and hypnotic rhythms. Her live shows are atmospheric, dark and playful, with a repertoire that explores storytelling through original songs, improvisations and reworkings of traditional ballads.
Following the release of her debut album 'Arcana' in 2018 she has been touring the UK extensively, and her second album 'The Good Noise' released in November 2020, described as 'stunning' and 'remarkable' by NARC Magazine demonstrates a maturing of her sound and a deepening of her exploration of site and experiments with genre.
Jayne is also a visual and sound artist, performing and exhibiting around the UK and Europe and gaining recent attention for her livestreams and online works. She leads community music workshops with Creative Spaces CIC and is a host of regular open mic nights and a monthly show on CAMPFR radio.
https://melostme.bandcamp.com/album/nevergreen-single-remixhttps://www.youtube.com/embed/Nj5OA15_fCs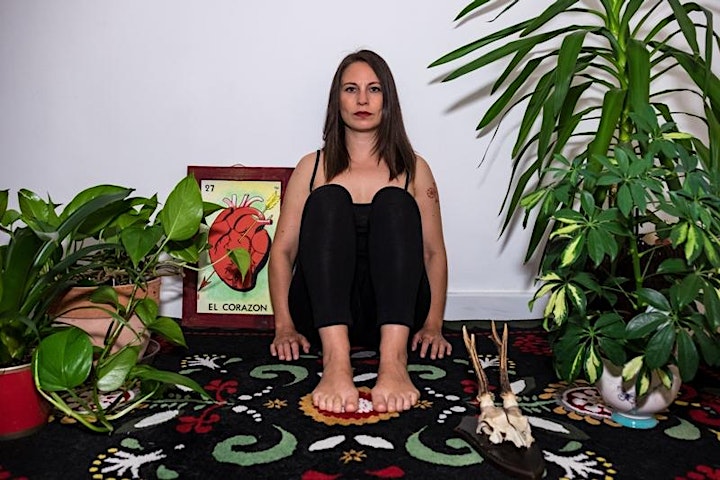 Nathalie Stern is of Swedish origin but now living in Newcastle, Nathalie served her apprenticeship in guitar-based bands such as Candysuck and Lake Me, before looking to traditional Swedish folk roots and more experimental sounds for her debut solo album 'Firetales' in 2010.
'Given Stern's connection to folk music (beautifully evident in her layered vocal refrains, which form a crescent around the melody like faces in firelight), it's logical that the execution of these songs should brim with a sense of both heritage and possibility. Yet resting within this edgeless terrain is the mental image of Nathalie's thoroughly finite home studio: an imagined haven of hardware synths and laptop glow. It's both a panoramic earthen sprawl and the gestures of a solitary body; each song reaches either into the stratosphere or stops at arm's length, depending on how you look at it.'
https://www.attnmagazine.co.uk/music/
https://nathaliesternmusic.bandcamp.com/